Welcome to Waterscreens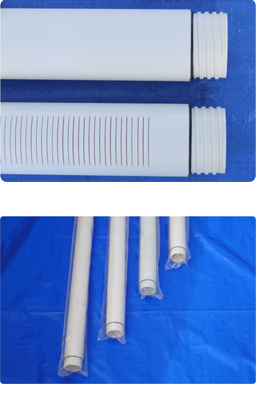 Waterscreens is a 100% Australian Owned and Operated business specialising in the manufacture & supply of a large range of PVC pipe products including Well Screens, Casings & Drainage. After 15 years of operations the experienced team at Waterscreens have developed a strong reputation in the drilling industry for producing products of the highest standards backed up with excellent service.
Waterscreens also sell a range of Water well related consumables including Bentonite, sand, torquer plugs and monument covers. Whatever your needs call Waterscreens first.
At Waterscreens we pride ourselves on going the extra mile for our valued clients.